Estate Agent Services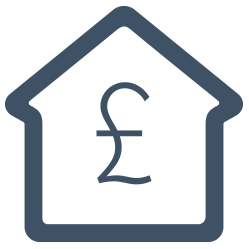 Property Valuations
Take advantage of a free no obligation valuation and our competitive selling fee, experience the difference for yourself!

Property Sales
Our knowledgeable Sales team have over 50 years' combined experience in the field and are able to guide and advice prospective clients through the process of selling and/or purchasing their next home with confidence.
Mortgages
We can help you navigate the maze that is the mortgage market and find the deal that is right for you.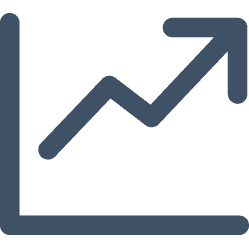 Energy Performance Certificates
Christie Residential has extensive contacts across the area with Energy Assessors. Please ring us should you require any assistance in any of these areas.