Covid 19 - Christie Residential Statement Update
During the continued Corona Virus lockdown, Christie Residential would like to provide an update on our services during this unprecedented period.
As per the Government directive, our office remains closed with the team working remotely. Please continue to contact us via the usual methods:
Telephone: 01873 852221
Email: This email address is being protected from spambots. You need JavaScript enabled to view it. / This email address is being protected from spambots. You need JavaScript enabled to view it.
Christie Residential prides itself on being a face-to-face, people business where our clients, both current and future, receive the very best service our experienced team can provide. In light of current restrictions it is a source of acute sadness that our ability to provide this has been so limited. However in view of the wealth of online options we would welcome the opportunity to provide advice, preliminary valuations and discuss your property needs via Zoom, Facetime, etc. It remains the case that we are closely monitoring the advice and information provided by the Government and commit to updating you as and when anything changes. We wish good health to you and your families at this time. We sincerely hope you all stay safe.
From us all at Christie Residential
Estate Agent Services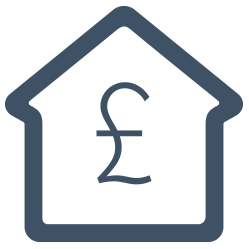 Property Valuations
Take advantage of a free no obligation valuation and our competitive selling fee, experience the difference for yourself!

Property Sales
Our knowledgeable Sales team have over 50 years' combined experience in the field and are able to guide and advice prospective clients through the process of selling and/or purchasing their next home with confidence.
Mortgages
We can help you navigate the maze that is the mortgage market and find the deal that is right for you.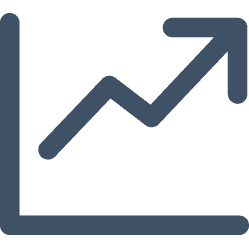 Energy Performance Certificates
Christie Residential has extensive contacts across the area with Energy Assessors. Please ring us should you require any assistance in any of these areas.